Powered by Harley-Davidson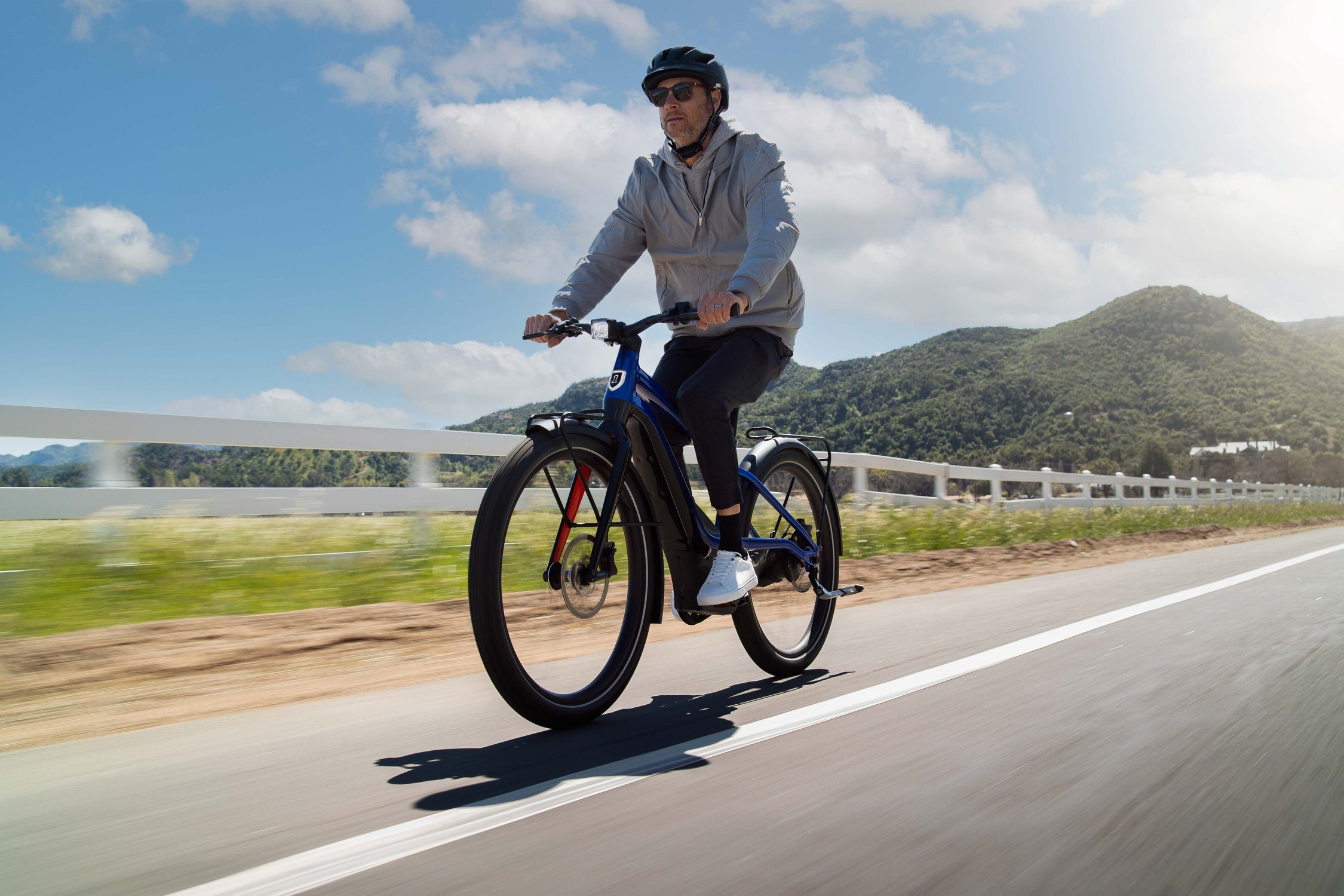 Inspired by the entrepreneurial vision of Harley-Davidson's founders—and the revolutionary impact of their first motorcycle, affectionately referred to as "Serial Number One"—Serial 1 offers innovative eBicycles that make every ride an adventure.
Born as a skunkworks inside Harley-Davidson's Product Development Center, the eBicycle project began in 2018 with a small group of passionate motorcycle and bicycle enthusiasts working with a single focus, to design and develop the best and most capable eBicycles available today.
The decision to create the independent Serial 1 brand in 2020 represents the best of two worlds—an innovative arrangement that combines Harley-Davidson's leadership in two-wheel electric propulsion with the agility and autonomy of a new brand dedicated exclusively to the eBicycle product and customer.